Welcome to the East Riding 4x4 Club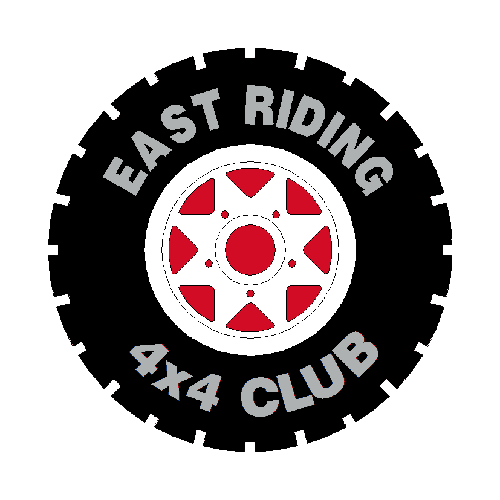 About Us
We are a friendly, family orientated group whose members enjoy driving on unsurfaced roads and historic vehicular rights of way. Our club organises regular green lane runs, trips to pay & play sites, overland events as well as two or three camping weekends a year, and club organised off-road RTV trials. We promote legal and responsible driving.
East Riding 4x4 Club is GLASS affiliated

We meet on the 3rd Wednesday of every month, 8pm till late.
Hayride, Grange Way, Beverley, HU17 9GP